PHASE ONE:
David Alonso sketched out the initial composistion of the Gravity Rig.
Once he drew out the look and feel he created a more refined version before re-creating it in Cinema 4D. 
PHASE TWO:
David then created the Gravity Rig and the tagline "Brining Heaven To Earth" in Cinema 4D.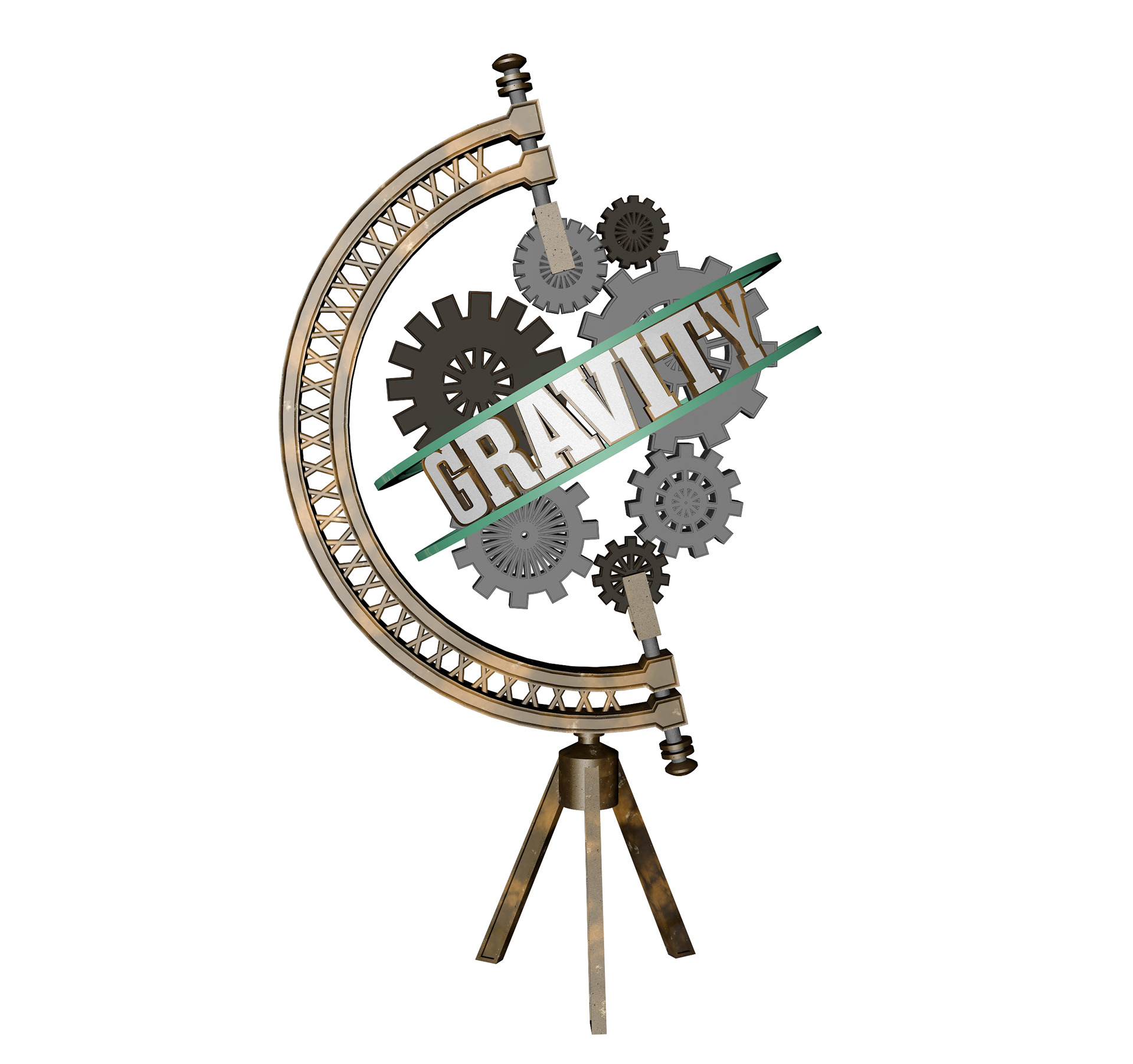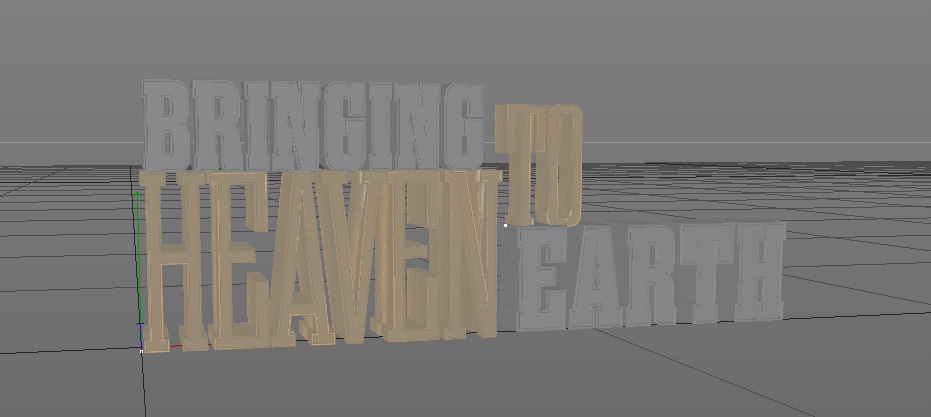 PHASE THREE:
The files were then handed off to  Zac Collins. He added lighting, dust particles and he placed the files into a virtual warehouse environment.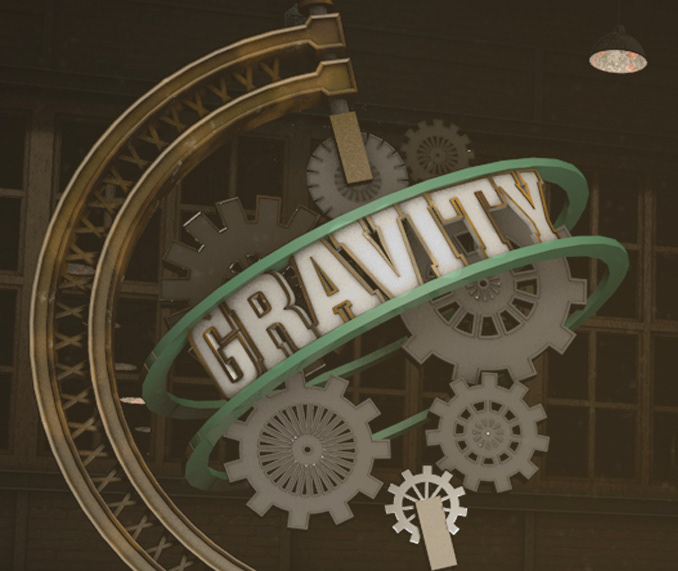 PAHSE FOUR:
Zac then animated the scene and addied different camera angles and movements. He also added a backing track to the scene. 
Corey Schob ( Excecutive Director) added the soundFX.