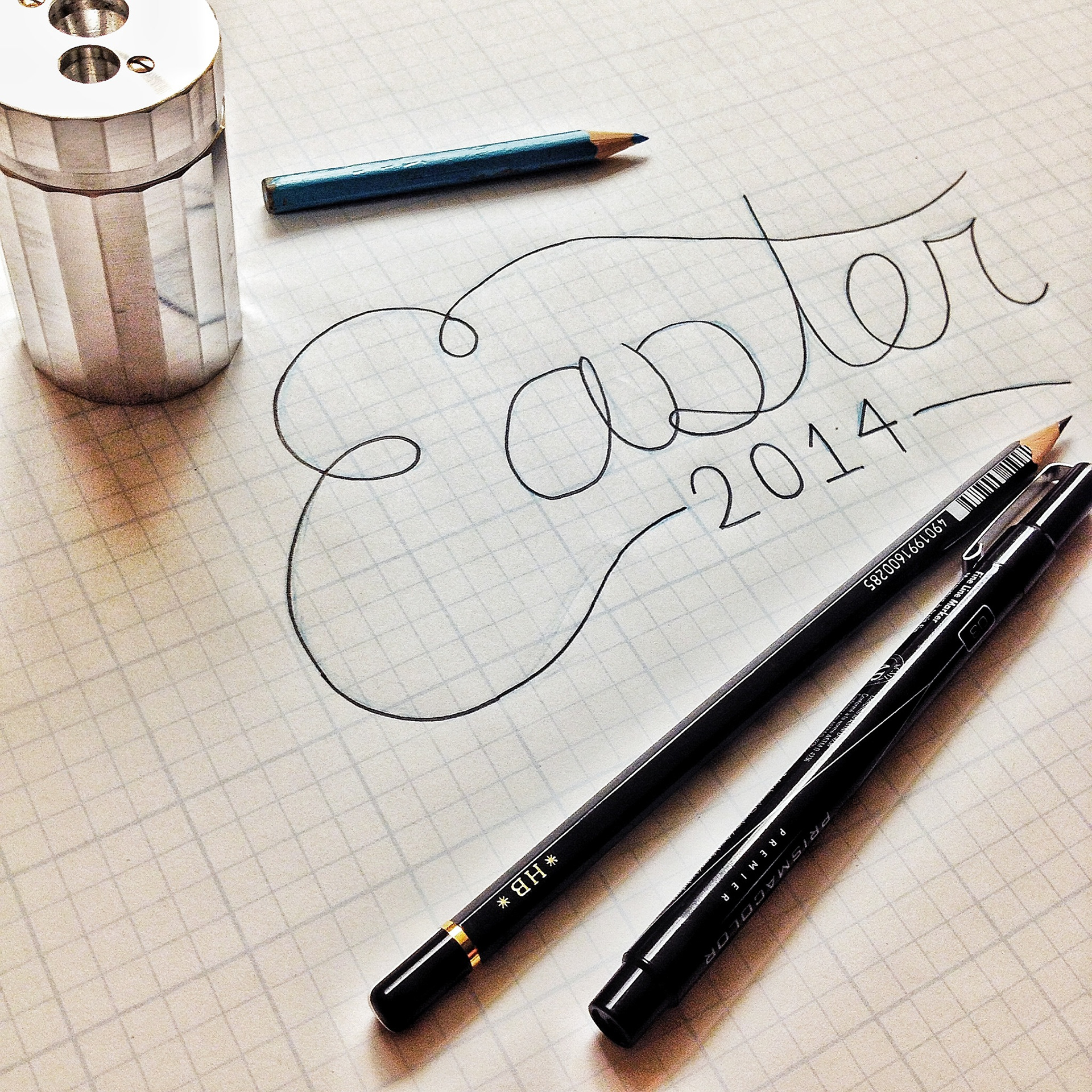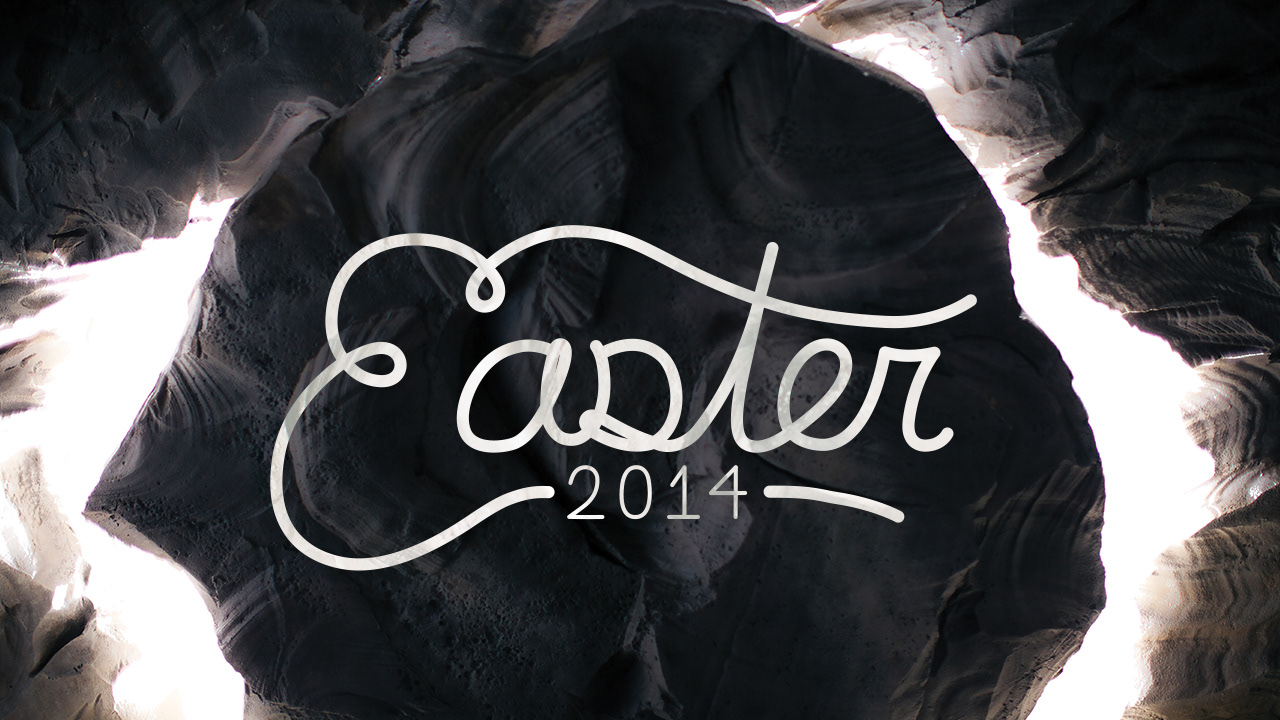 Final vector version overlayed on a stock photo of a closed tomb.
Original typography for the video element below.
I'm the one drawing on the table in this video. I also drew the words that appear after the paper rips in half. Zac Collins animated the words and Him and Andrew David shot all the footage.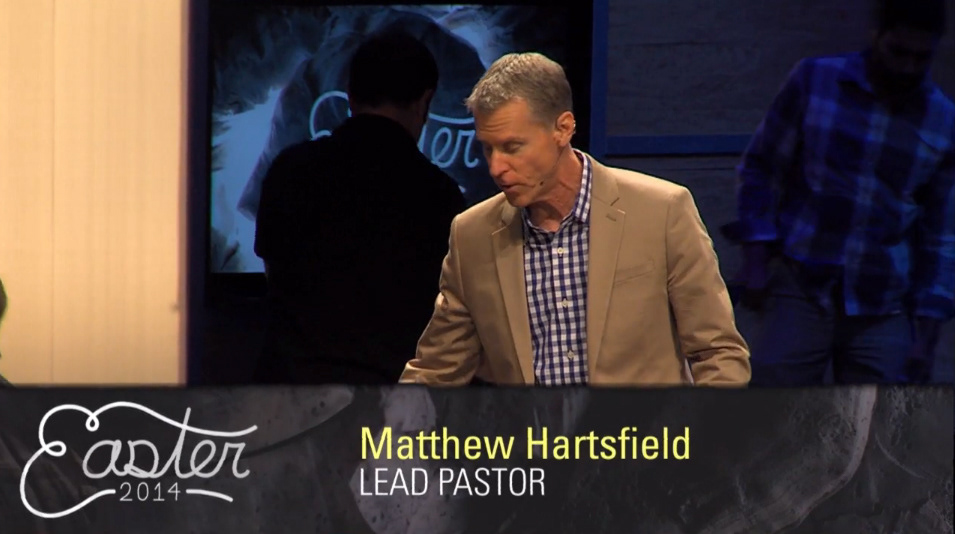 Full sermon video. [ Zac Collins animated the lower third.]